Our Doctors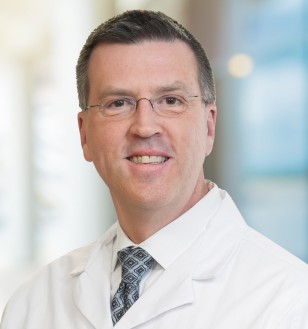 David Bittings, O.D.
Dr. David Bittings, O.D., has been providing expert eye care to Carroll County for over 27 years. Dr. Bittings clinical interests include treating patients with dry eyes, cataracts, diabetes, glaucoma and retinal disorders. He specializes in diagnosing, treating and managing eye disease, injuries, and disorders related to ocular issues from systemic disease.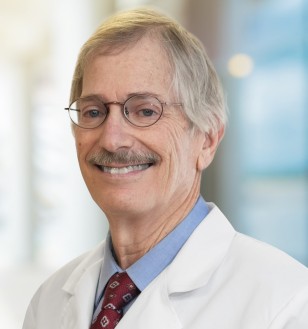 Martin Weintraub, M.D.
Dr. Martin Weintraub, M.D., is a board-certified ophthalmologist who has been practicing in Carroll County, Maryland since 1983. He sees patients of all ages, including children, and specializes in comprehensive eye examinations, dry eye treatment, difficult eyeglass prescriptions, diabetic eye care, cataract management, macular degeneration, glaucoma treatment and many other eye diseases and conditions. He is the most experienced ophthalmologist in Carroll County and is dedicated to providing the highest quality eye care to his patients.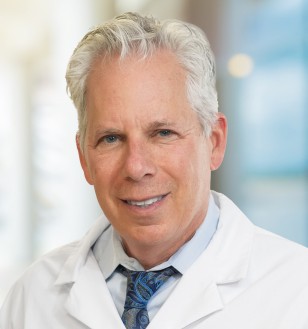 Andrew Kessler, M.D.
Dr. Andrew Kessler, M.D., is an American Board of Ophthalmology certified surgeon who has practiced comprehensive ophthalmology for 30 years in Carroll County, Maryland. He specializes in premium cataract surgery, using the most advanced equipment available to achieve optimum results for each and every patient.